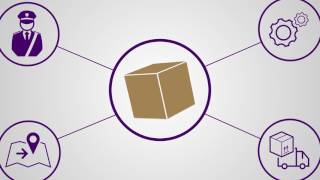 International delivery services for the worldwide distribution of your parcels
Every business has unique needs for international shipment of their parcels. That's why we offer a range of four service levels to meet the needs of retailers and logistics providers in their cross-border requirements. Ranging from standard to fully tracked and premium goods, our flexible options provide a customized service.
Advantages
Our range of international services allows you and your customers to choose how packages are shipped, the level of tracking and the cost
We have specialist know-how for delivering to France and Switzerland
Multiple trackability levels for your goods
Simplified customs clearance options
Ideal for
Retailers, e-Commerce businesses and B2B and B2C distributors
Delivering your parcels to customers around the world
Sending small sized and lower value parcels
Solutions for both lightweight and heavy parcels
How Asendia can help your business deliver
Our range of solutions makes sending parcels across border easy, offering tracking options for all budgets and markets.
Frequently asked questions